Modern Wedding Invitations for you
Planning a wedding in the family or are you, yourself are tying the knot soon?
Whatever the case may be, you have a lot of things to take care of. You will want your guests to remember your wedding for a long time to come, as well. That is why; we have a few tips on trendy wedding invitations for you. Usually the invitation cards are given least attention considering not having enough options to pick from. But the myth is here to be busted!
The wedding invitation industry is fast catching up with the demand for variety in colour, prints etc. The beauty of a traditional wedding card can never be subdued but we all like uniqueness when it comes to weddings.
Broadly, the invites can be categorised as below. The categorisation is helpful in understanding our own requirement which simplifies our entire process of finding the one invite!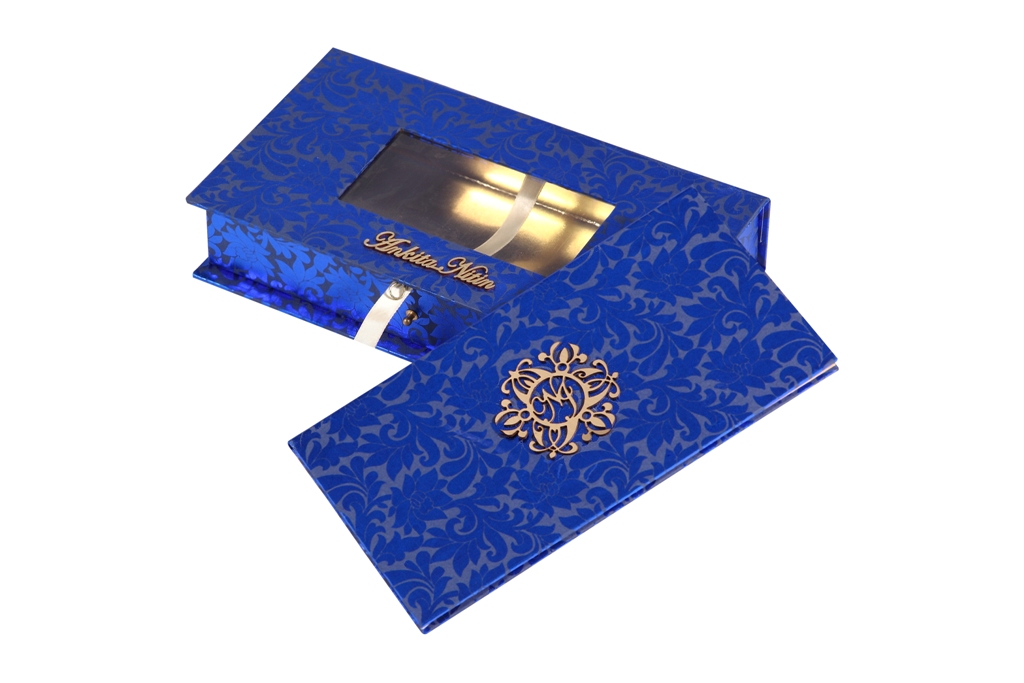 The designer wedding invitations: They are an emerging trend in wedding invitations. Classy in look and feel, their designs are a drift from the usual invites. Usually picked for lavish weddings, they come in a wide range.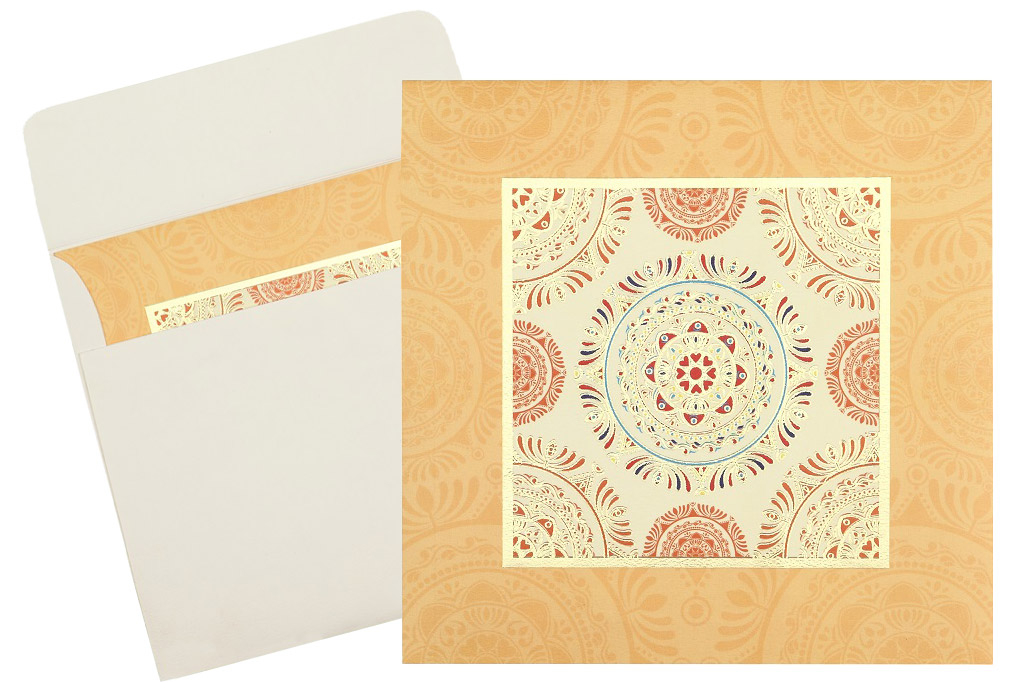 Wedding invitations in non traditional colours: If you are the kind of person who fancies wearing a cute pastel dress on your wedding, these cards are for you! A break from the traditional loud wedding colours like red, yellow and golden etc, these cards come in variety of beautiful colours like turquoise, aquamarine blue etc. Their traditional designs give an impressive ethnic rule.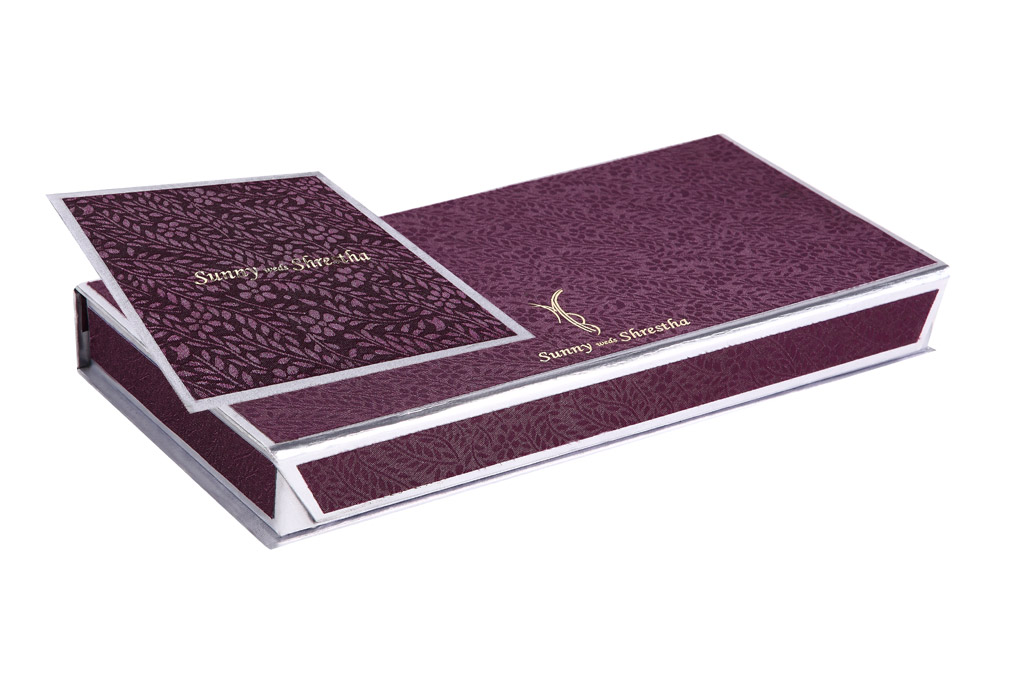 The evergreen traditional wedding invitations: A traditional wedding card is evergreen. Everything about them appears auspicious and a bundle of blessings. The only thing that has changed about them is the way they can be picked! Why go to the crowded market or listen to the loud mouthed shopkeeper when you can pick one online.
A lovely wedding invitation card is not only an invitation; rather it holds beautiful memories forever. Pick the one that suits your ceremony. Order now!!