Most creative Wine bags you have ever seen
Are you looking for the wine bags for your wedding gifts ?Carry your own wine, and do it with a piece of mind(Style) with one of our wine bags.Have you ever thought that the wine could have his own bag, it could be a tote bags or cooler bags which would allow you to enjoy your favourite bottle when visiting friends.Wine bags are all in the world to drink your sip of wine with class.
Taste your way with the classic style of wine bags you can handle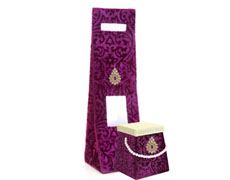 The Velvet wine bag with sleek handle which will help you carry wine with ease, it is a lovely combo with the sweets you love.I suppose wine bags are one of the most creative thing to gift.The brooch on the sweet box and the wine bag gives it a sophisticated and rich look.It is the most creative wine bags for gifts.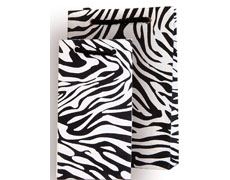 I am in love with the monochrome prints and the designer gift bag with the zebra print gives it a modern and stylish look, Imagining a monochrome design on the wine bag is an art.These wine bags are made from special children and eco-friendly paper, what a beautiful piece of design.You can add the names of bride and groom on the bags so that it can be customised.What's more beautiful than the customized gift?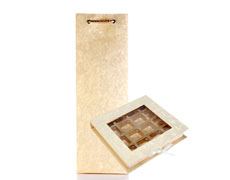 You can customize the wine bag with lemon chiffon paper by adding the wedding quotes with initials of bride and grooms.This wine bag comes with the chocolate box and gift bag combo.The gift bags comes in different sizes, its the beautiful way of gifting the wine and chocolates to the couple.The golden look of the combo looks awesome .you can add wine chocolates in the chocolate, I would rather prefer dark chocolates.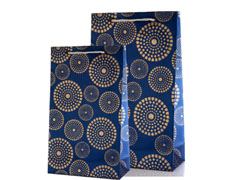 Wine bags are now the trendiest gifts to gift at weddings, engagements, birthdays, casual parties, official meeting with clients.It gives the sense of sophisticated touch to your gift.You can combine this combo with flowers.You can also try gifting these wine bags on your dates which would be of course with diamond rings.What do you think?So go get your wine bag!