Save the Wedding Date Magnets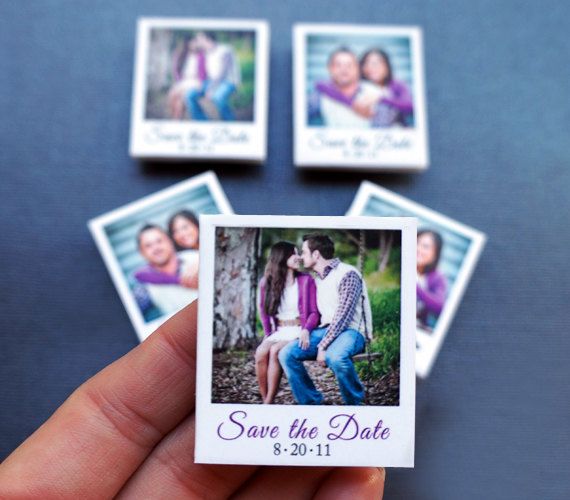 Marriage is a beautiful dream coming true for every girl. She is excited about everything right from the date to the flowers in her wedding. Dates are so much important in our lives. After our birthdates, it's our wedding dates. Deciding the date on the basis of religious practices and availability of wedding halls is another part. After the date is decided, we move on to the wedding guest's list.In India, guests are treated as most important part of the weddings. Without the guests, weddings are so dull. So we invite them right.Lets check out the wedding date magnets!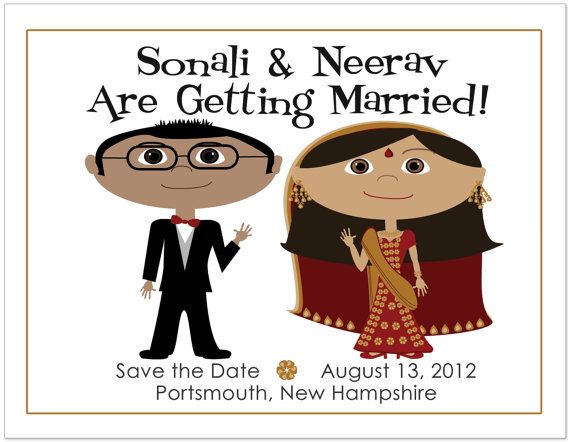 There is so much creativity in humans that occasions like wedding can't be left out. Have you heard about the innovative invitation including the save the date magnets? They are beautiful magnets which can be sticked on front of refrigerators or cupboards or on work desks. So that it acts as a reminder for your guests to save your wedding date and they do not plan anything else on this date. I found it interesting when I saw one of the save the date magnet at my colleague's desk, the date was of last year but luckily it reminded her to wish them on their anniversary and also helped her desk decoration.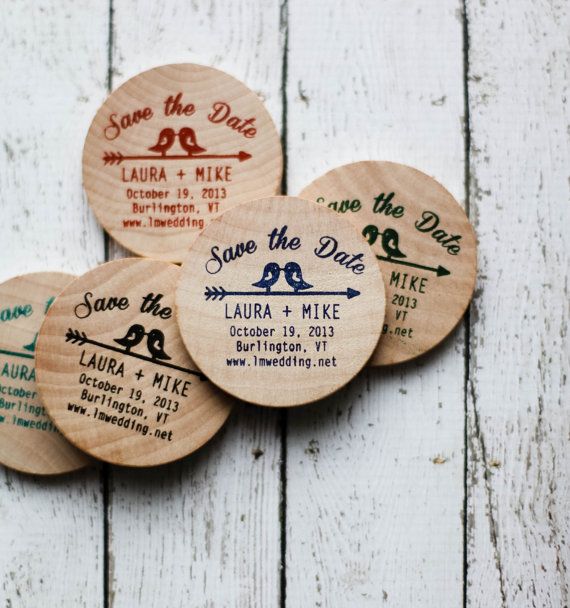 Save the date magnets are quite trendy and practical, it's the modern way to announce your wedding date to your special ones. It makes your wedding easy to remember and fun to spare. I wish I had this idea for my wedding I would bulge on these beautiful creative designs of magnets.
The personalisation part of the save the date magnets are the best way to bond the invitation. The colours you like, the fonts you choose and the name of the bride and groom. Depending upon personal choice, some couples even include their pre-wedding photograph on the save the date magnet.
Another way of smiling is you can stick your save the date magnet on your refrigerator and smile at yourself thinking about your wedding day.
So go add the fun twist to your wedding invites and Let your guest save the Date!