7 Summer wedding favors your guests will love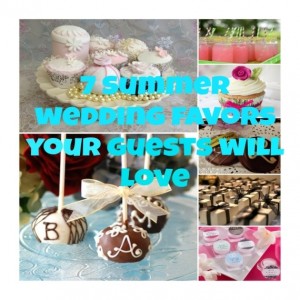 If you are getting hitched in the scorching heat of the summer season, then your wedding guest surely need some cool summer wedding favors during the season? If you are thinking of any wedding theme for your wedding, then summer wedding theme is the latest trend. This will definitely help your guests to enjoy the most during the season.
Summer in India definitely means humidity in Mumbai, prickly heat in Delhi and so much of the summer in other parts of India. There are number of ideas to return the favor to your guests, who are travelling and making an effort to attend your wedding in this season. So let's get started by adding the touch of nimbu pani in your summer wedding theme.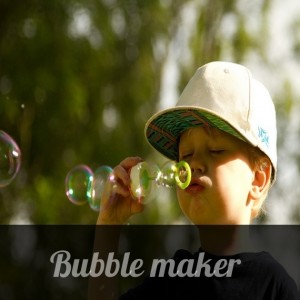 Bubble makers
Have you seen those bubble makers near girgaum beach? It is so much fun to create those bubbles in the air and play like a crazy child. You can include these bubble makers near the photo booth. It would be a playful activity for kids as well as adults, who can have fun in this trouble-free activity. To add the touch, you can have these bubble makers in colourful bottles.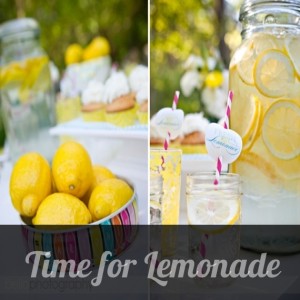 Lemonade
Lemonade is a must have during the summer. I am sure your guest is going to bless you for this lemonade as a welcome drink. Apart, from welcome drinks you can have a customised takeaway bottle of lemonade with some kind of labels. So, that your guest can carry these bottles on the way to home.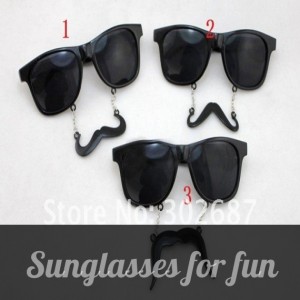 Funny Sunglasses
I am sure you must have seen those batman sunglasses at the photo booth. It would be added fun for the photo booth stand when you add sunglasses, the girl side of the guests would surely enjoy clicking with those vodka sunglasses and big sunglasses.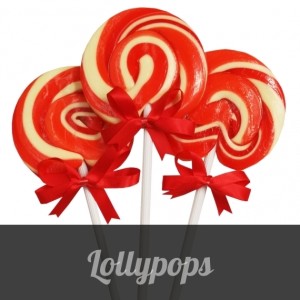 Raspberry lollipops
You can choose any flavour, I love the raspberry lollipop which is made of natural flavors and the vitamin c is definitely required for the summer. Your guests and their kids would love the lollipops provided by you. You can probably add some funky decoration or a ribbon to the lollipop, so the favors look beautiful as the flavour tasted.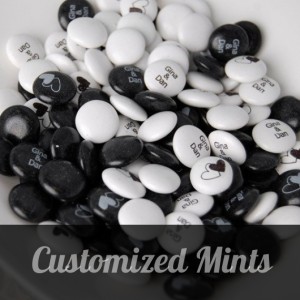 Mint Chocolates
A bag full of chocolate mints would be another good option. Mint chocolates can give you very distinctive mint fragrance and cool attribute to your taste buds. You can probably have a small bag full of dark mint chocolate, milk mint chocolate, strawberry mint chocolate. The idea is to cheer your guest.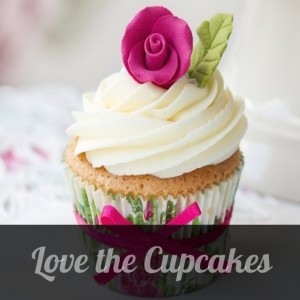 Cupcakes
Everyone is obsessed with those little beautiful cakes called as cupcakes. The tiny treat can represent lots of love for your guests. The best things about cupcakes are they are beautiful, tasty, come in various colours, multiple flavors and can be customized too. Another plus point is they would look ultra-good for wedding food photography.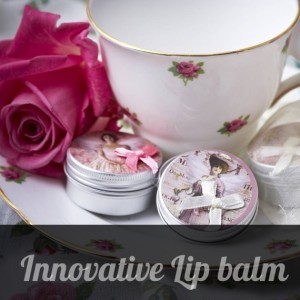 Lip Balm
This one is newly added to the summer wedding list in India, but they are quite popular in the United States of America and United Kingdom. People always include lip balm on their list, as hardly people carry lip balms for a wedding. So that they can make good use of your wedding favor. You can probably add that lip balm in a cute box like a wrap-up.
What are your creative ideas for Summer Wedding Favors?