Plan a Destination Wedding!
We all know how beautiful the Wedding Halls are. They are marvelous in terms of décor. The colorful lights, natural flowers, Ribbons, curtains and papers to give the "Welcome your guest" kind of look. But What if you want to plan something different for your guest? Do you want to delight them on your wedding? Something unique and beautiful. If yes, then you must go for destination wedding.
There are different types of destination weddings which can be planned. It depends on many factors although. But I would recommend a destination wedding to anyone who wants to plan fun and happiness for your wedding day like a crazy vacation. You heard it right!!Want to know more about Destination Weddings.
WHAT IS A DESTINATION WEDDING? Destination Weddings are weddings which take place at unusual but exotic locations like white-sand beach, in the garden full of blooms, near a top hill, in the forest, surrounded by mountains, or some romantic location where sunsets, near the seashore! Wedding locations of destination weddings is limitless as it depends on how innovative you are! One of my friends planned a destination in the remote area of the suburbs. And I had never seen such a beautiful place ever in my life where I felt that there is so much beauty in nature. Destination weddings creates a sense of excitement in guests who are your relatives, close friends. They are so eager to attend your wedding as if they are planning a holiday to rejuvenate themselves. I believe destination weddings can be simple & sweet or lavish as you desire. You can decide everything according to your budget, there are number of great options which can fit to various budgets. In fact I love the idea of the destination itself. The sense of refreshment in weddings at exotic locations are too much fun and amusing. What do you think about it? Have you ever attended any destination wedding?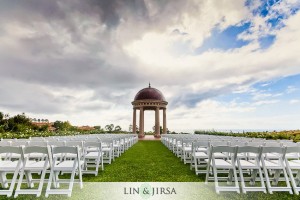 PLANNING A DESTINATION WEDDING
If you are planning a destination wedding. There are many things you should look upon. Imagine a place where you want your dream wedding to be held. Then try looking for ideas how and why. Talk to friends who have already done this beautiful planning.
Number of Guests-I have attended many destination weddings. Most of them have small number of guests.The highest number was 200 guests. But then again it depends on you. As this one could be the most intimate celebrations for you, you can better decide whom to invite! The Fun is always better and larger with good numbers. Do consider everything when you are creating the list of guest.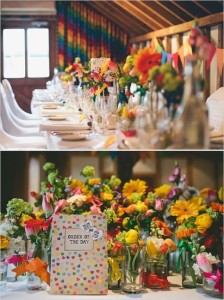 Destination wedding place-Oh my god! This can be decided by your creative mind. Or you have something connected to exotic places like the place where you propose him/her. Or the trekking place where you saw here for the first time. You know red autumn season kind.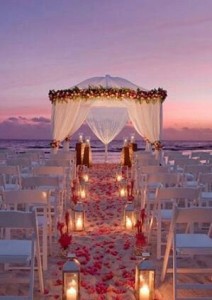 Beach Weddings –You must have heard about Beach weddings already. It is the most beautiful and serene location of all and quite famous nowadays. Open sky, white sand and blue waters make a lovely combination for the bride and groom to kiss at the nature. Beach weddings are easy to decorate and beautiful to look. The Wedding photography looks quite exclusive when it's at beach locations where you have ample amount of light and nature to experiment with. Go for the beach wedding destination if you mother nature!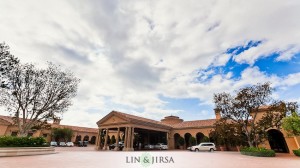 Hill Top Weddings– Getting married at the top of the mountains, location of sunset and beautiful landscapes Serving barbeques at the menu. Your Guest will surely love your idea of getting married on the hill. Jack and Jill marrying on the Hill! The main idea of hill weddings is more likely spending time with friends together on your special occasion. During my research on Destination weddings, it was found that apart from the wedding couple, the wedding guest participates in the trekking to attend the weddings at the hill. Again it is a lot more connected to your interests.