How to create the Best Wedding Gift baskets?
Have you heard of the world famous Wedding Gift baskets? The trend is getting well known for the creative idea of gifting the bride and groom. Yes, it the basket full of something unusual and something of use. One of my friends got it on her birthday, gift baskets full of chocolates! You can use the idea and replace the chocolates with some other things you may gift.
Let's sroll down the creative heads and see how to choose the best wedding gift baskets?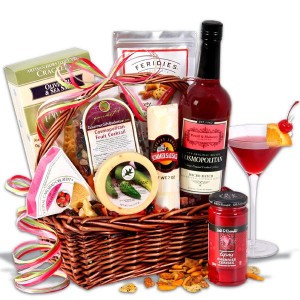 Wedding Gift basket for Brides-They call it Bridal shower gift basket in the west, but you can call it your house name. It consist many things like Cosmopolitan Cocktail Mixer by Powell & Mahoney, Tipsy Cherries by Sable & Rosenfeld ,5 O'Clock Crunch by Feridies, Deli Style Hors D'oeuvre Crackers by Partners, Hot Pepper Cheese Round by Northwoods ,Smoked Sausage by Northwoods  and Strawberry Tea Wafer by The Original Carlsbad Oblaten. It's almost the foreign products to get the party started. It is filled inside the willow branch basket. Isn't it unique and smacking food items to gift? I am sure the bride will love it. You can call it not so Indian, but great to gift!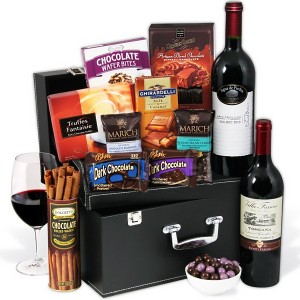 Wine and Chocolates Gift Basket-Well, the couple can use it for their private party. The Wine and dark chocolate combination is one of the best combination ever. And the Basket full of Tuscan with notes of rich plum and berry fruit, Chocolate dipped chocolate Moravian cookies, Dark chocolate variations like covered Blueberries and many more to tempt the couple. You will surely impress the couple with this elegant and sophisticated gift.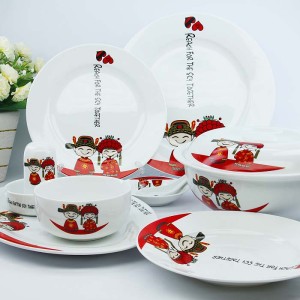 Dinner Set in a Wedding Gift Basket-Haven't heard about it? Yes, nowadays the creativity of gifts is going higher than the sky. You can gift pack the melamine dinner set in the wooden gift basket. If you are doing it yourself then cover the basket with colorful gelatine paper and bow it up with White or Pink ribbons. Make sure you handle this care. You can pack this in the thermocol box for "HANDLE WITH CARE" purpose. You can also replace the dinner set with Golden color Tea set or Platinum colour bowl set which looks beautiful as a cutlery and good for wedding gifts.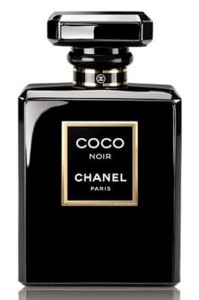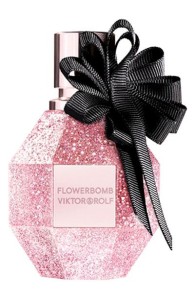 Perfumes in a Wedding Gift Basket
If you know the couple very well, then have smell nose. Then perfumes are the best gift for them to smell it out. Fill the best with best perfumes, deodorants, Room Fresheners and Car fresheners. They will remember you whenever they plunge the spray of perfumes. The Famous perfumes like GUCCI, Joy, Armani, Valentino, Chanel can be used for gifting.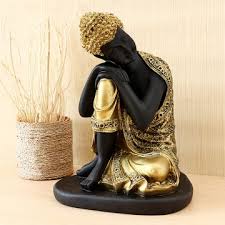 Show Idols in a Wedding gift basket-All humans have a knack of decorating their new houses. Maybe your basket can help them decorate their show desk, side glasses, bed tables. Any show idols which are classy and can be used for Interior decoration could be a holder in the basket. Make sure you hire somebody to decorate the basket. Or if you are doing it yourself, then use your craft and art sense to make it look beautiful.
The main ideas of gifting the wedding baskets are that the gifts are impressive enough to delight the wedding couple. The Gifts are useful to them. They like them as a wedding gift. Apart from that Wedding basket is full of many things which can be made to use.