Wild garden flowers for Summer Wedding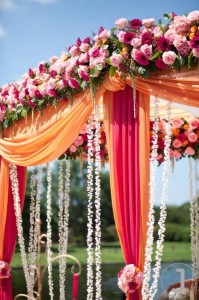 Spring season is here once again, the streets and the blue sky of India are abundant of flowers in full bloom. Summer in India is painting the country in gorgeous colours of purples, whites, yellows and pinks. You know the plants and trees start blooming in winter and then have full blooming flowers by summer. And that is why you will see the whole of flowers in Summer Wedding Season, where the themes are mostly associated with flowers. Now, these flowers are beautiful looking and abundantly available in the country during the summer season. If you are getting married this summer, then you can make good use of them at your summer wedding. It will also make them cost effective and easy décor to look; let's explore the Wildflower collection you will love to see in your wedding.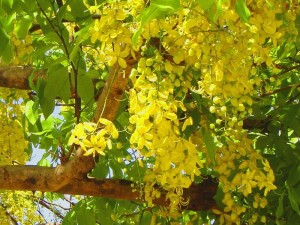 Cassia Fistula: These flowers are known as the golden shower tree. Do you know Cassia Fistula is the state flower of Kerala? It blooms in late spring, when it blooms the whole tree is covered with these flowers; you will see no leaf on the tree. The orchid-like sprays of the Cassia Fistula Tree is fully covered with bright yellow flowers, it also plays an important element in celebrations of the South Indian New year. You can use these flowers as fillers on the entrance décor or in the table centrepieces. You add the flowers in the pot, to give it the yellow touch. Cassia Fistula is the most admired tree which showers golden flowers.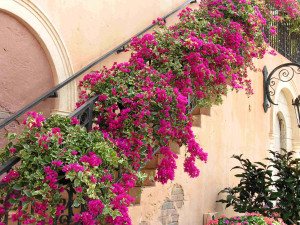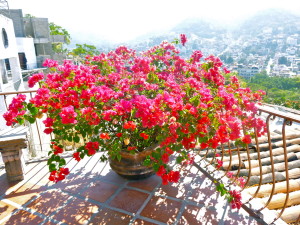 Bougainvilleas: The name of this flower is too hard to pronounce. But you must have surely seen them near the gardens, libraries, roadways. They are available in plenty in almost any garden you see. You will see them growing in clusters and with the variety of colors like orange, white, purple and pink. So, its perfect combination for  Indian wedding s. Just imagine the wall full of different Bougainvilleas, must be heavenly. So, what are you thinking,  go for Bougainvilleas for your wedding?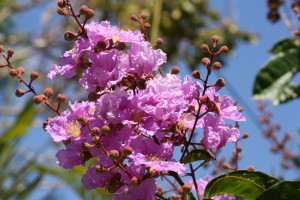 Lagerstroemia speciose: If you are living in Maharashtra, you must know this flower which is locally known as "Taman". It is the state flower of Maharashtra and also called as Pride of India. Common colors of taman are pink-purple and white. I am sure you must have seen these delicate crispy flowers. They are easy to get and great to decorate.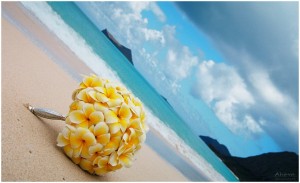 Plumeria: We call it Champa and they call it Frangpani. They are not new in the wedding world of India. In fact, they are really popular for beach or tropical themed weddings. Champa is very famous are Pacific islands like Fiji, Hawaii, Tonga .In the modern polysiens culture, the flower can be worn by the women to indicate their relationship status. Women's wear it over the right eat if seeking relationship and over the left if taken. Let's try in India!
So, go for the wildflowers this wedding season and feel the heat of the season. Wild flowers will make your guests go bloom over the spring themed wedding. Try decorating the entrances with the combination of these flowers.
 Love is the answer, and you know that for sure; Love is a flower, you've got to let it grow.